about me
---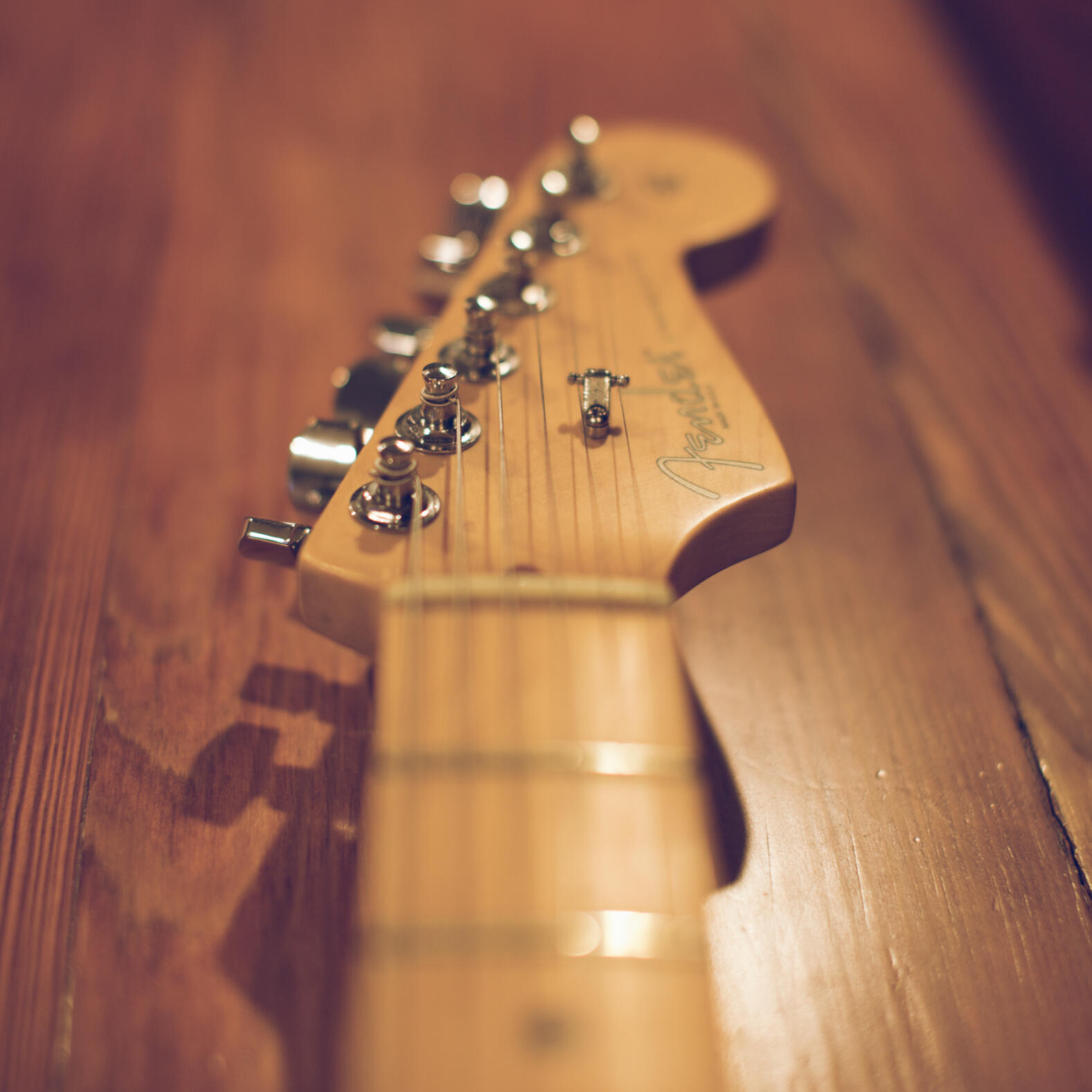 Hey there, and thanks so much for stopping by. My name is Joe Shirey, and I would love to help you make the album of your dreams a reality. I have been playing music for over 15 years, and recording it for more than 10. I started my journey out of a desire to record my own music, and quickly realized that my heart and talent was pulling me to the studio, rather than the stage. Since then, I've worked with artists ranging from Country to Electronic, and from Metal to Acapella. Along the way I've been fortunate to pick up a trick or two (and a whole lot of equipment).

An Arlington, VA native, it's my goal to operate the finest project studio inside the beltway. Some of the various projects I've worked on are linked below, so please take a listen. I pride myself on adaptability and flexibility, so whether you are planning your first-ever single as a Songwriter, or your Hardcore band's next full-length, drop me a line and let's talk!
All tracks above were either Produced, Recorded, Mixed, or Mastered by Joe Shirey
the studio
---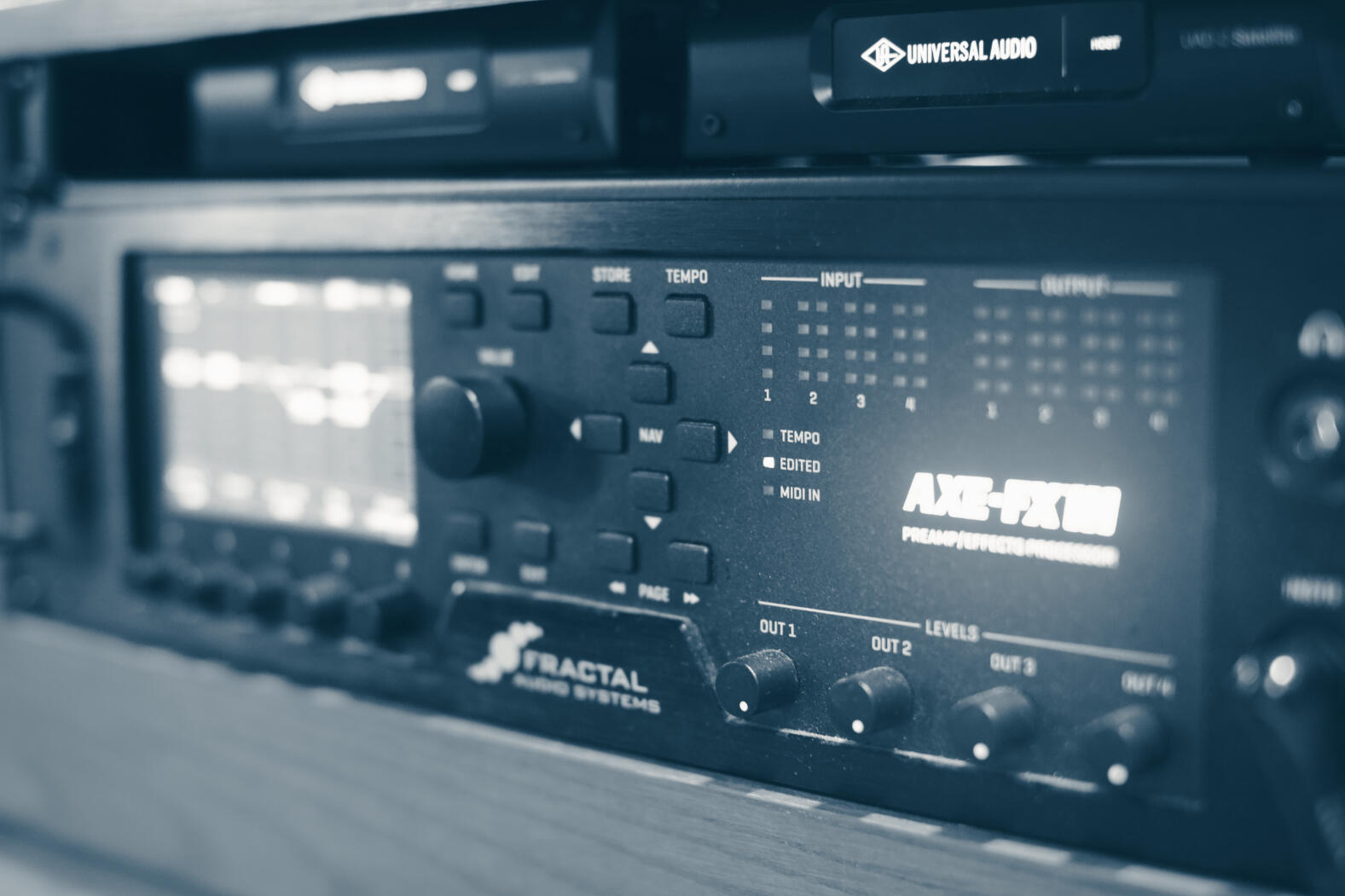 Situated in the heart of Arlington, VA, Senate Sound provides the equipment and technology of a facility many times its size, while maintaining the comfortable environment of a suburban retreat. The studio is equipped to meet the creative and technical demands of every step of the album-making process: Writing, Production, Recording, Mixing, and Mastering.

The studio has been designed to be an optimal, accurate listening environment, and is outfitted with acoustic treatment from GIK Acoustics. Beyond the tools available for recording, mixing, and mastering, Senate offers a broad palette of instruments for use during tracking. A full list of available equipment is provided at the link below.
contact me
---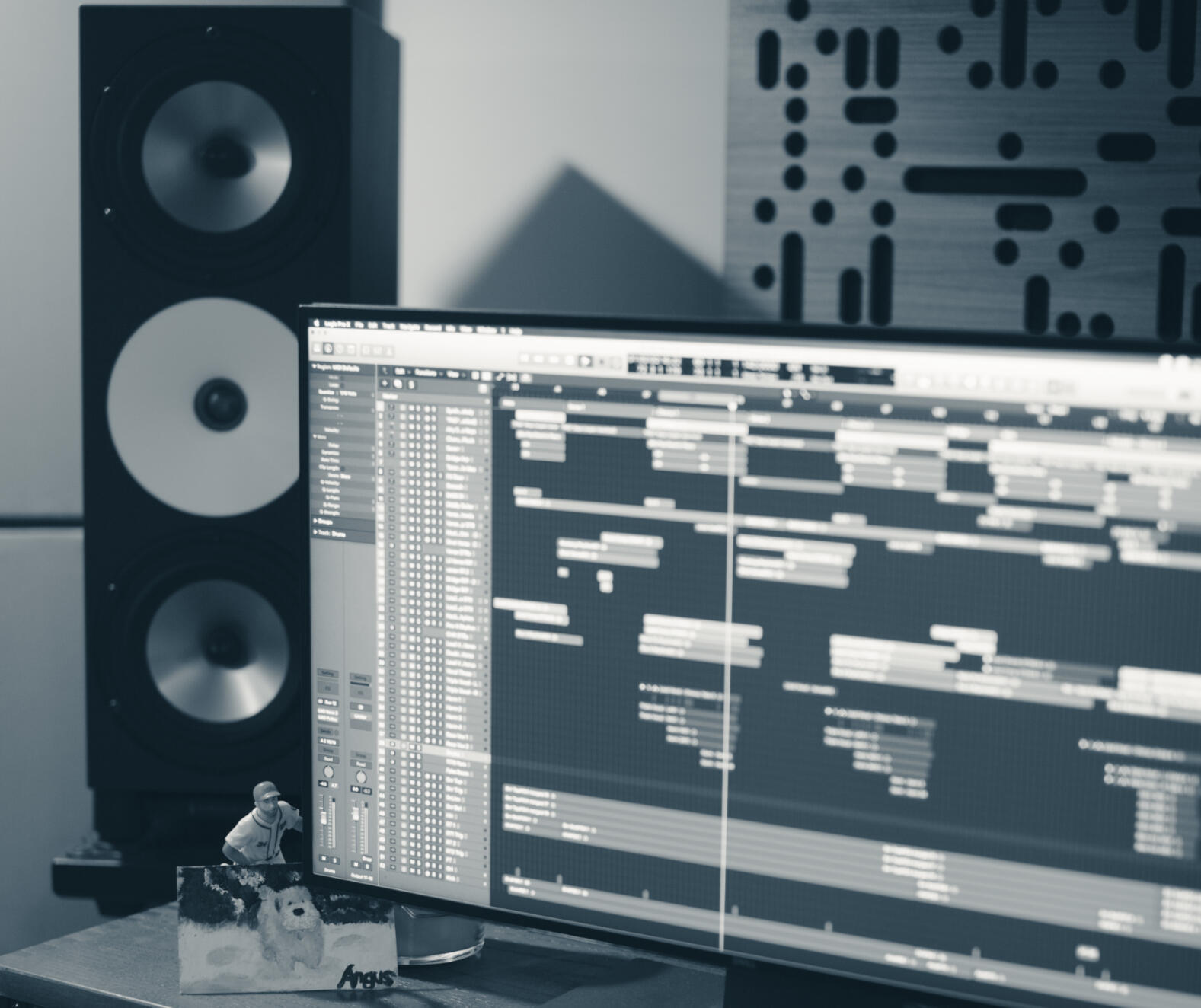 Every Project is different, and that means different levels of involvement. Whether you are looking for someone to help guide your project from its infancy, develop your ideas into full productions, or just need an engineer to master your latest single, I am here to help. All services are available remotely, and I will always make it a priority to meet your budget.

It is my promise that you will come away with a top-tier recording, and that you will have enjoyed making it. Please fill out the form below with some initial details on your project, and LET'S GET STARTED.
equipment
---
SYSTEM: 2020 8-Core Mac Pro, Universal Audio Apollo x16 AD/DA, Mogami Gold Cables, PreSonus Faderport 16 Controller

MONITORING: Amphion Two18 Nearfield Monitors w/ Matched Amplifier, Dangerous Audio Monitor Control, Various Headphones

MICROPHONES: Neumann U87, AKG C414 (x2), Sennheiser MD421 (x3), Shure SM57 (x2), Shure SM7b, Shure Beta 91a, Warm Audio WA47

PREAMPS + OUTBOARD: Focusrite ISA 828 Preamplifier, Universal Audio Apollo 8, IGS Audio 576 Blue Stripe Compressor (x2), Heritage Audio MCM-8 Summing Mixer

GUITAR + BASS: Fractal Audio Axe FX III, Peavey 5150, Marshall 1960A Cab, Fender American Stratocaster, Paul Reed Smith CE-24, Gibson Les Paul Studio, ESP LTD Eclipse, ESP LTD-MH-417, Tanglewood Dreadnought, Dingwall NG-2

DRUMS: 1976 Slingerland Maple Drum Kit, Zildjian "A" and "K" Series Cymbals, DW Hardware

DAW: Logic Pro X, Pro Tools 12

PLUGINS: Universal Audio, Fabfilter, Soundtoys, Waves, Antares, Izotope, Valhalla, Oeksound, Celemony, Slate Digital, and more...